Wow, I don't even really know where to start with this.. But before we go any further I hope you've taken a seat and are prepared for a roller coaster of events.
So, let's throw back to late August/early September shall we? I'd finally decided to leave the job that was starting to have a bit of a negative impact on my life and from the moment I handed my notice in it was like a weight was lifted, I was happy. Leaving a job without having a back up is always a risky move but somehow I felt like it was the right thing to do, Like something was telling me to do it, kinda hard to explain but it'll make sense a bit later..
So there I am, back at home finally and this time for good (YEET). Had a few days to enjoy life back at home with the family and catching up on shit I needed to then some weird feeling hit me, "Fuck what if I dont get a job?" I had one more job interview at a place I actually was interested in so my fingers were crossed.
Job Intereview day –
Hadn't had a proper job interview since I was about 15 and going for my first job at Red Rooster so I wasnt even sure what to expect. It actually went really well, was super casual, which made it way easier. I was told I'd hear back within a week, that's pretty normal so that was cool. Not even an hour later I noticed I had a missed call, called back and whattaya know, I got the job! and what perfect timing! Training for the job started two days after the interview so bam, I've been training for the past couple of weeks and it's been great! I do hate being super nervous and anxious about learning new things and meeting new people but once I am in the moment and doing the job it's a different story.
Oh so you might be wondering what I ment before with the whole winky face, here I'll give you a clue:
1 + 1 = 3
Soooooooooooo did you get it? Okay if not I'll just tell you. so turns out that 'weird feeling' I felt about quitting my old job being the right choice was actually more than just a 'weird feeling'. Wow this is really weird to actually say because I haven't really told many people.. um I'm going to be a dad. Yep there it is.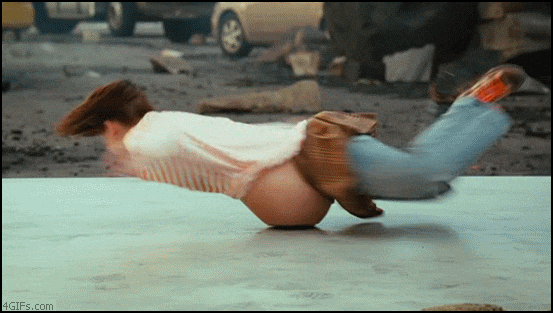 I AM GOING TO BE A DAD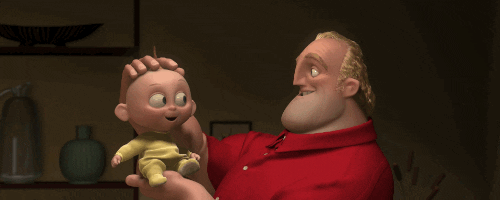 Yep!!!!!
So that's been the last couple of months for me, how about a quick recap?
1. Quit my old job to be back at home everynight!
2. Landed a new job within the week!
3. Find out I'm going to be a dad!
Any advice?
Any Tips?
Anything at all?
Thank's for reading, friends
– Callum
Feature Image credit – http://happinessmattersllc.com/2018/09/big-news/